Wooden Rhino Coasters
A new range wooden rhino coasters have been designed to help show the world how much you care about saving our Rhinos. The perfect gift for yourself or a Rhino lover. Each of these 4 rhino products have been carefully hand made and are of the finest quality. They each have very unique designs, which cannot be found anywhere else in the world. Take a look:
Square Rhino Coaster: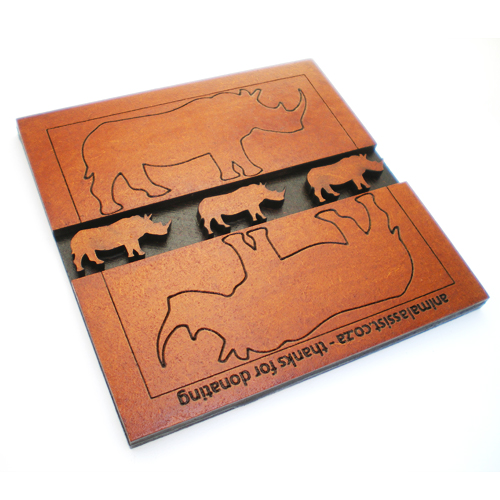 Rhino Coaster: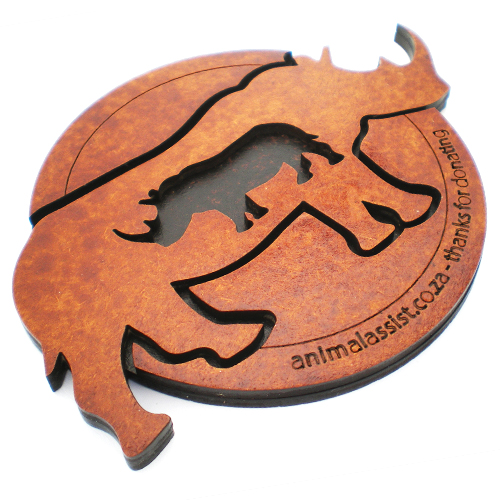 Round Rhino Coaster: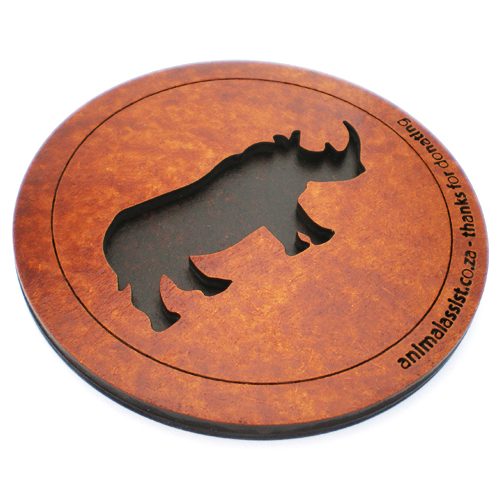 Heart Rhino Coaster: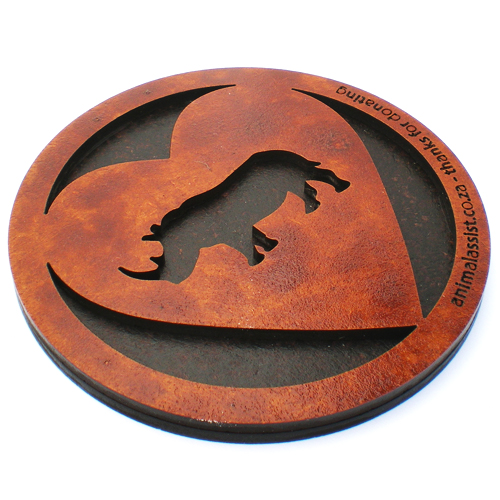 If you like any of these rhino products and would like to purchase them, please click here. If you would like to order any of these products in bulk, such as for a foundation or a shop, simply send us a quote from here.
We will be working on a lot more rhino products, as well as products for other endangered animals. Be sure to check back soon!